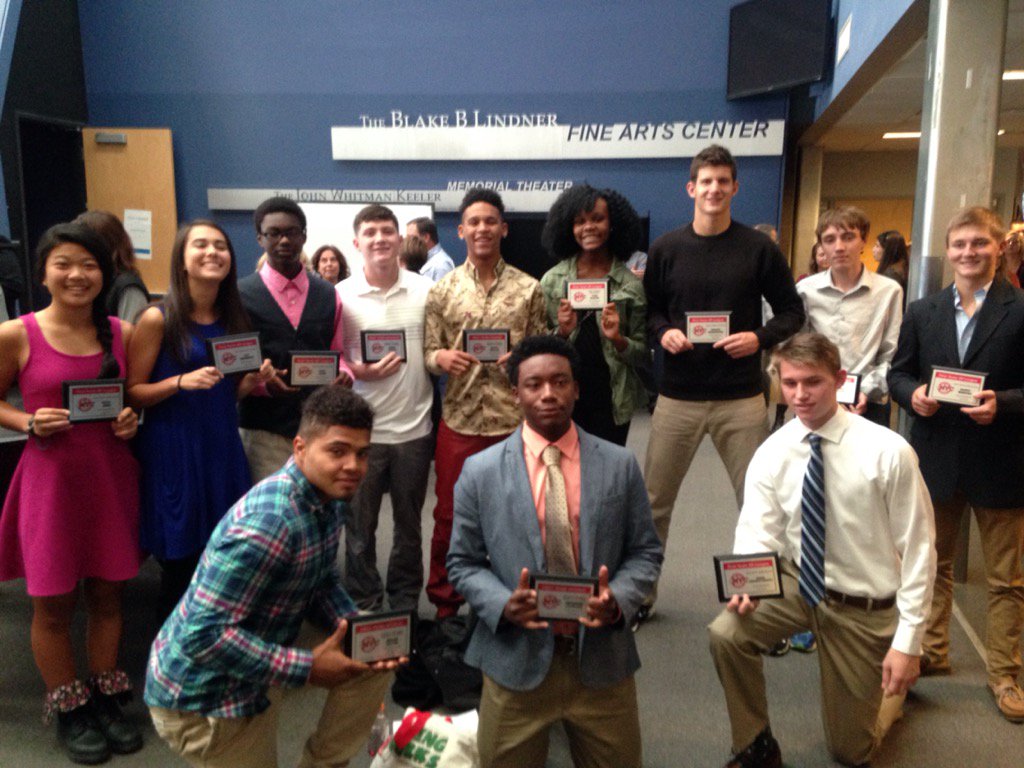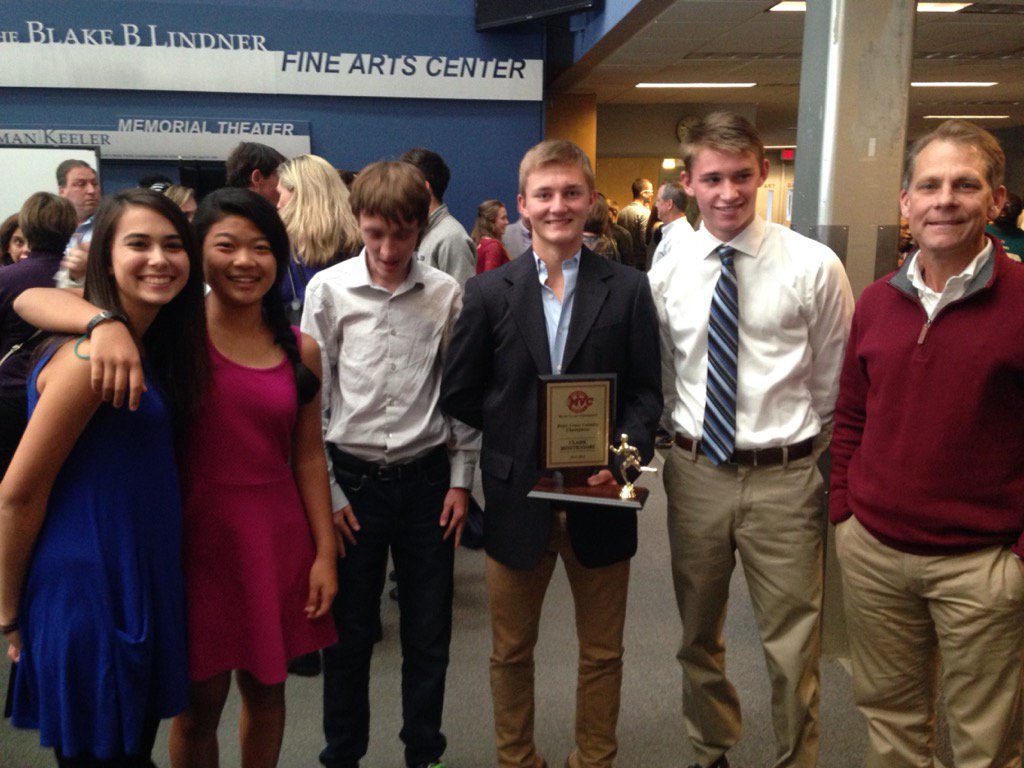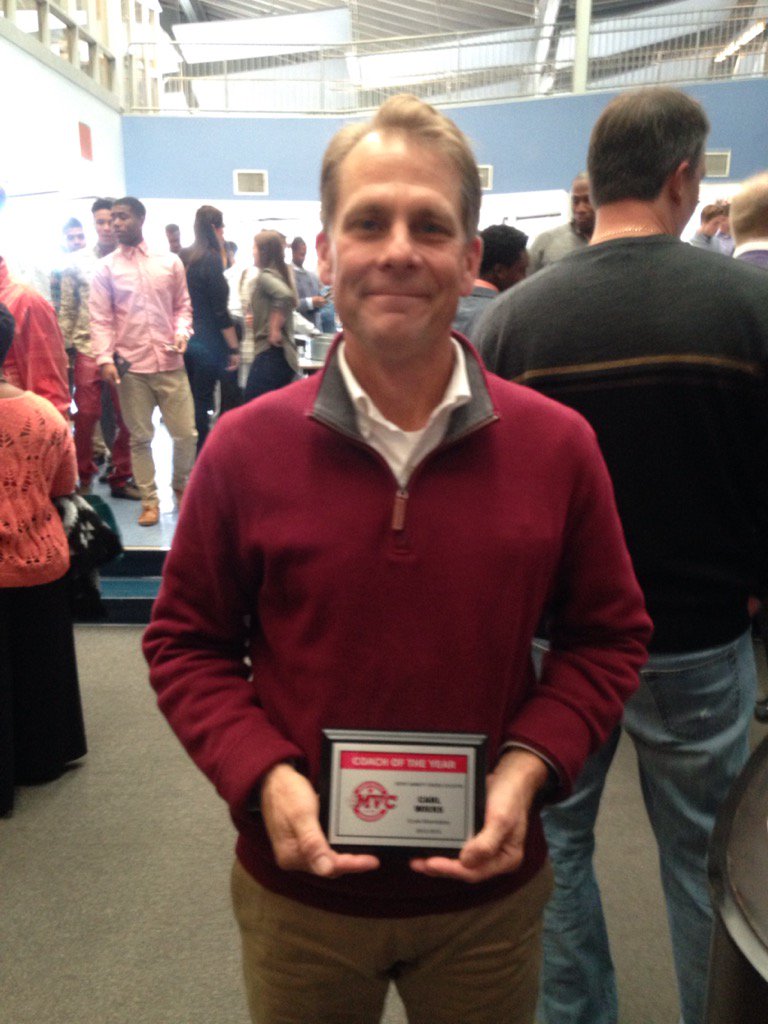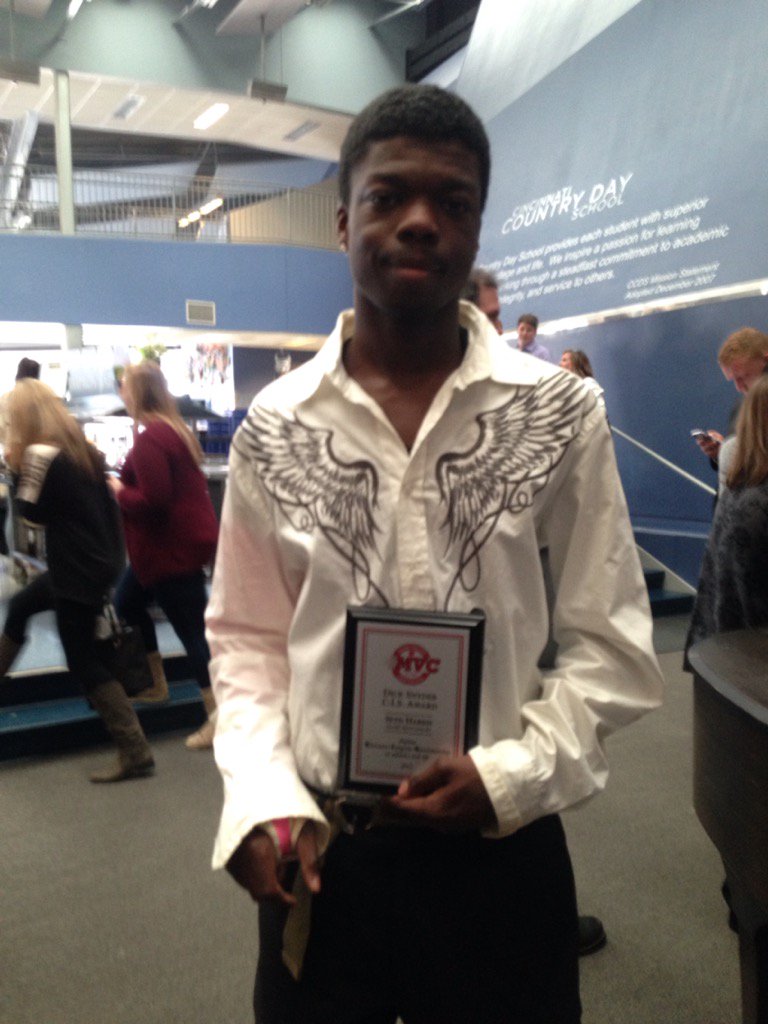 On Sunday November 8th, the Clark Cougars were well represented at the MVC All-Star Award Ceremony at Cincinnati Country Day High School.  The Miami Valley Conference put on a really special ceremony for all the 1st Team, Coaches of the Year, Players of Year, League Championship Teams, and other special awards.
Here were the Clark Cougars Honored:
1st Team All-MVC:  Cross Country- Lily Marrero, Ellie Jose, Ryan Estes, Jason Jarrold-Grapes, Harry Murphy   Football- Micah Blythe, Bryce Butler, Shannon Jackson, Mark Secen  Boys Soccer: Cory Carr, Trevor Theuerling  Volleyball- Tyra Scales
MVC Champions: Boys Cross Country Team
MVC Coach of the Year: Carl Wiers (Boys Cross Country)
Dick Snyder Sportsmanship Award: Seth Harris (Football)
Congrats to all our Cougars on your awards and a great Fall Sports Season!!!